Yes, it's true, we have library envy again... But who could blame us, when you think of the chance to study and read in one these gorgeous libraries: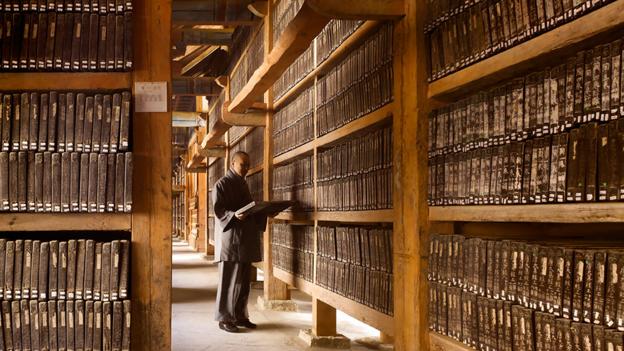 All these libraries are featured in the book The Library: A World History by James Campbell and Will Pryce. CNN have just released an online showreel where the authors take us on a virtual journey through some of their
favourites
.
You'll be happy to hear that the book is available in our lending collection (shelfmark 727.8/CAM) and that it features our very own Mackintosh Library!
Not so envious now, hey?